Everyone has the Freedom of choice, Freedom to choose the path they take in life, Freedom to speak
and Freedom to love. We hope that you will choose Rainbow, a beautiful, Fun and Easy Traffic School.
Register & Begin Now!
$17.99
Regularly $22.99
RAINBOW TRAFFIC SCHOOL
A court-approved, online, defensive driving course that can be taken at your at your own pace, wherever and
Workbook Programs
$24.99
In select Counties
whenever you want. A great learning experience that is positive for everyone. Friendly and knowledgeable customer service either by phone or e-mail.
Everyone is welcome!
Don't settle for 'Old School' Traffic School where you will spend an entire day sitting in a classroom, listening to other people explain why they shouldn't be there, pay more money for less, and hope you get a caring instructor who is courteous and interested in your success.
Cheap Tyres
Rainbow traffic school has partnered up with Cheap Tyres and Wheels in providing cost effective second hand quality tyres to students. They are based in Milperra.
Our Cars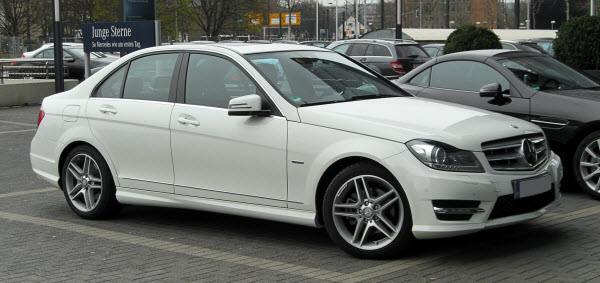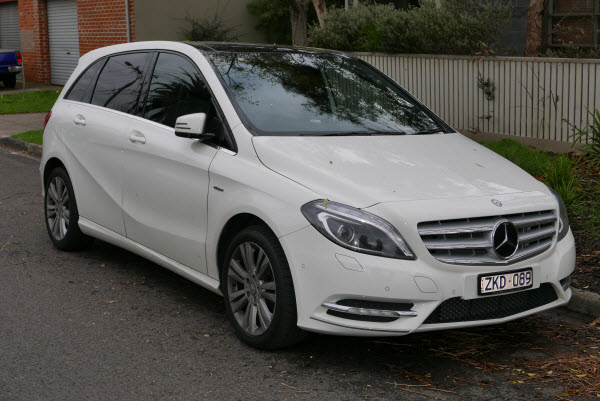 Register & Begin Now!
Of 1,000 reasons to take this course,
Here are 5
A hassle-free way to take traffic school at home, the office, cafe, library or wherever
24 hours a day!
Your complete satisfaction is our #1 priority!
Money-Back Guarantee

In the unlikely event that you don't pass, you don't pay!

Fastest certificate processing in the industry!
Our Mission To make your day a little brighter and this world a little better!
Rainbow Traffic School gives back to the community! We will donate $1.00 to the National Aids Fund or the Australian Cancer Society (your choice) for each certificate of completion issued. Let's turn a negative into a positive for everyone!